Happy Summertime Everyone!

Well, after a break of 8 months! The lads stormed back in to Spain on June 7th, as if they had never been away!

Thanks to all of you at the Vila Rock festival for one hell of night a couple of weeks back. The lads loved every minute of it. Heres a few pics and a link to a short YouTube video of the show.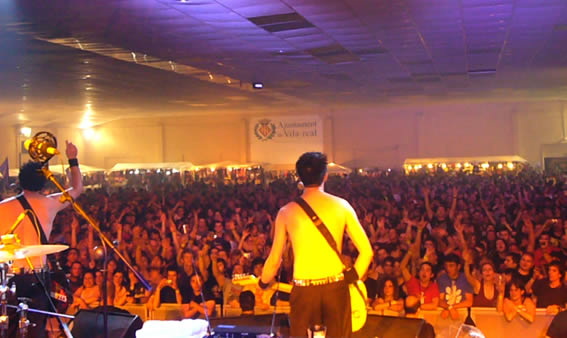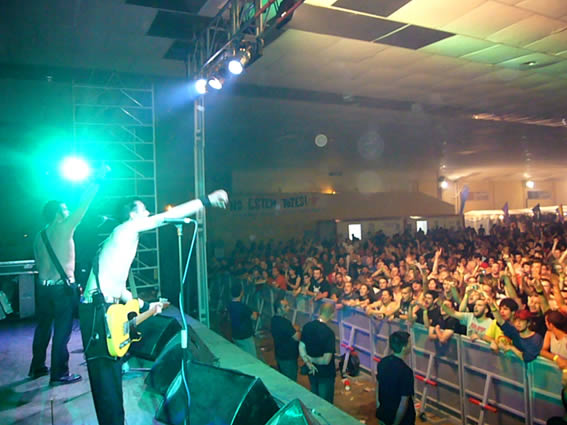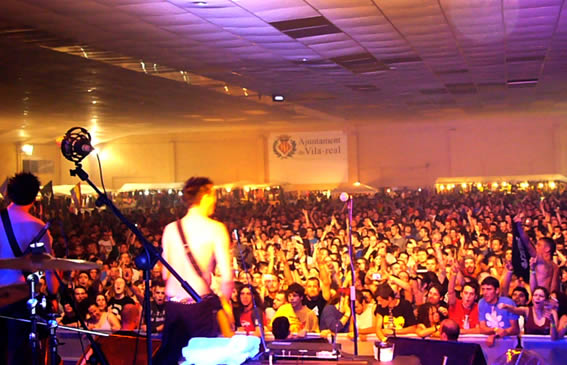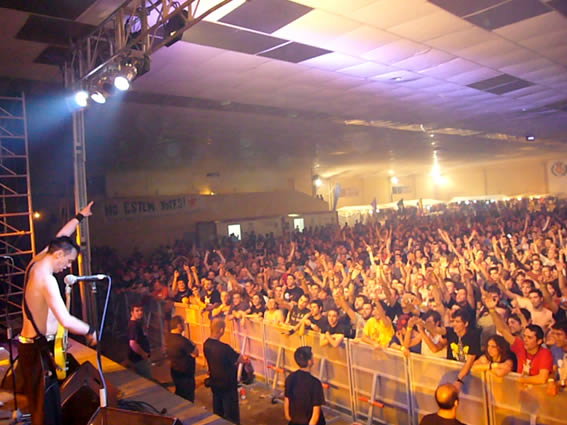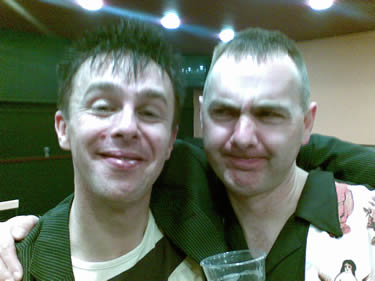 As we keep saying, song writing is well underway for the next album, we will keep you posted on the progress, I believe Olga is on to song number 5 now, so that's good news!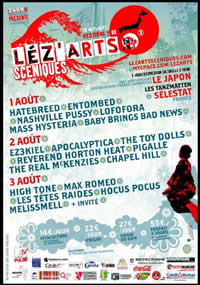 Following the success of the Spanish festival the lads are now itching to get back on stage at the French festival on August 2nd, just for those of you who missed the flyer link on the last updates, here it is again: looks like one hell of a line up!

There are still mountains of mails regarding live shows! But there really isn't enough time to reply to mails re gigs/tours/festivals, so please keep checking the tour dates for upcoming shows!

Meantime, all ya other questions will be answered by Olga on the ASK OLGA page, click here for your latest answered batch.

On a sad note, we would like to express our deepest sympathies to ex-Toy Dolls longest standing drummer, Marty, who's mother sadly passed away in June, our thoughts are with him and his family. X

Speaking of ex members, heres a pic for ya , Olga and ex-bass player "K'CEE" at The Toy Dolls rockin' (Durham North East UK) show last September.

Okey Dokey, I am sure you lot will have a great time at the French Festival on Aug 2n, wish I could be there!!

More updates and album news soon!

TTFN

Ciaron.